On 18
th
January, the five-day ELECRAMA-2020 opened at the Greater Noida exhibition centre i
n ne
w Delhi.The 30-year-old Indian Power Industry Conference also brought new results and technologies to the customers .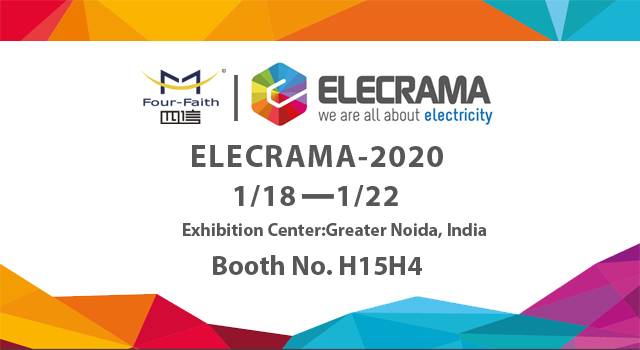 As a new friend of ELECRAMA, Four-Faith attaches great importance to this new platform and carries a new system -- Energy Efficiency Management System, as well as a series of main products --
Fault Indicator
,
IP Camera
,
Multifunction Power Meter
, Intelligent Gateway and so on to do high-quality application demonstration in the Exhibition.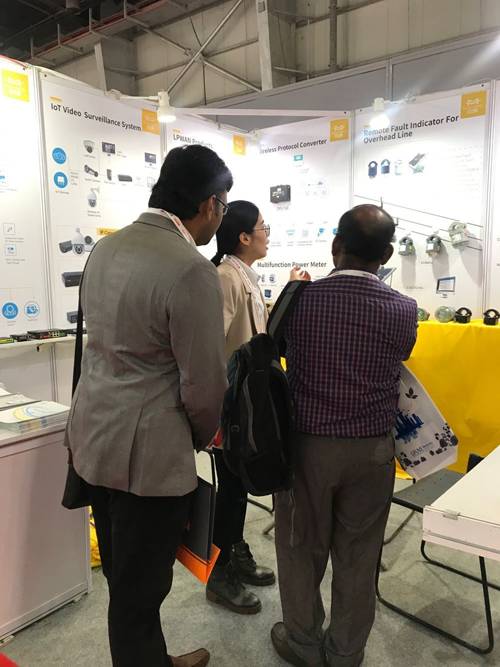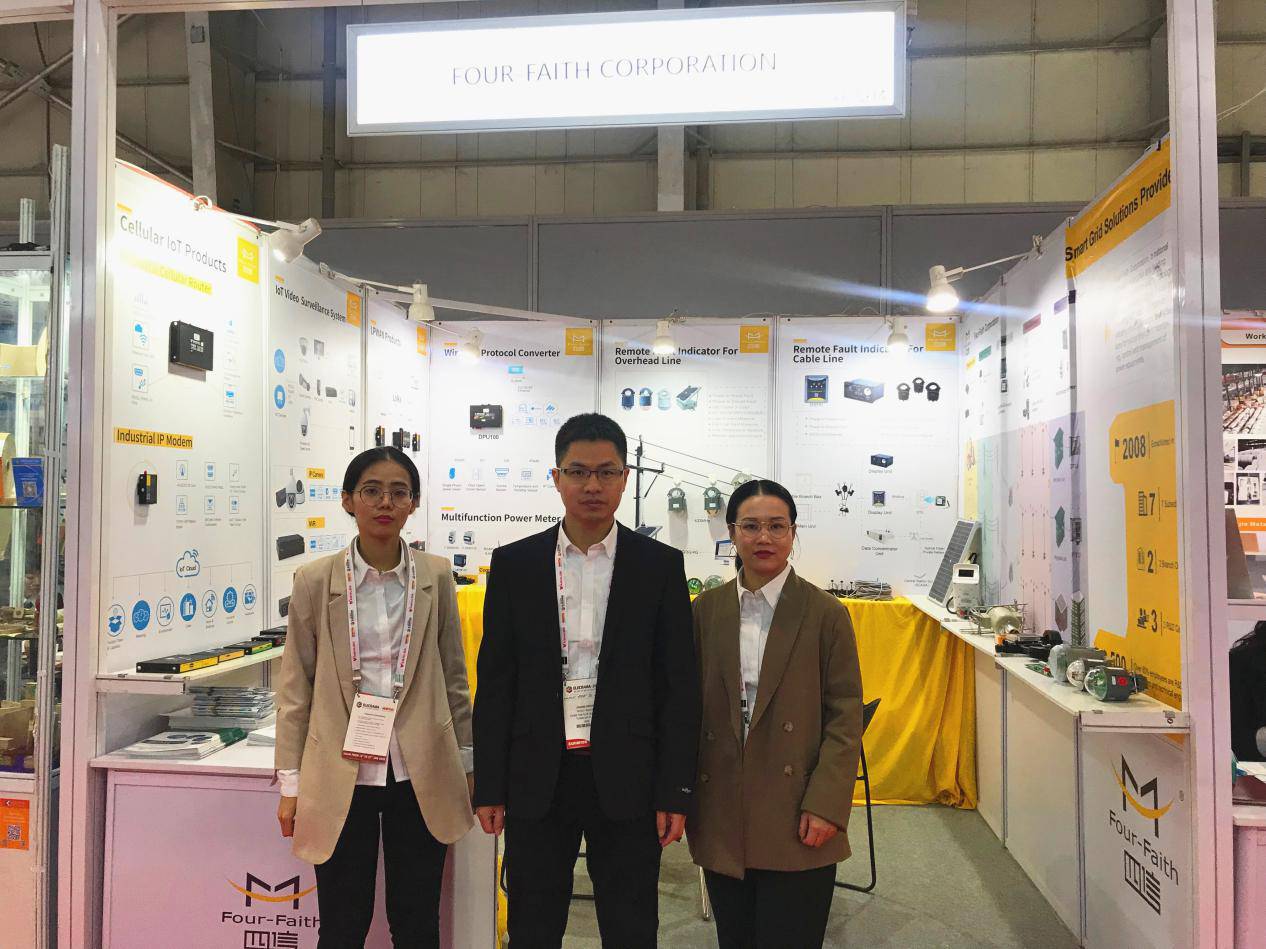 Among the products, Four-Faith new system -- Energy Efficiency Management System, monitoring building distribution, equipment type, sites,and the distribution of equipment. Which can monitoring and evaluate directly the energy consumption of office buildings, commercial centers, residential areas, factories, hospitals, schools,government buildings etc..By integrating the monitored node energy consumption information into the background of the energy efficiency management system, and at the same time, it can be transmitted to the network through the wide area network, which facilitates management personnel to supervise and evaluate the energy consumption of each functional areas.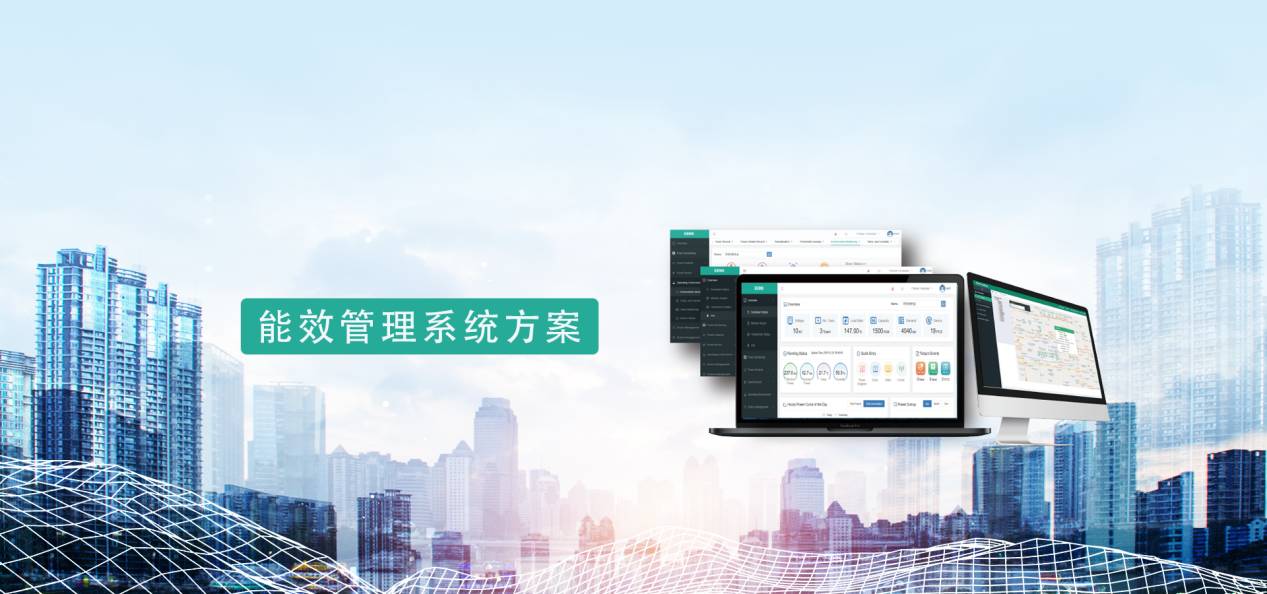 Distribution automation software and hardware products, wireless communication modules and terminal products that are highly in line with the theme of the conference, IoT measurement and control terminals and smart cities, smart factories, and smart retail solutions highly fit the theme of the Exhibition which attracts a large number of overseas customers to come to understand and seek cooperation opportunity.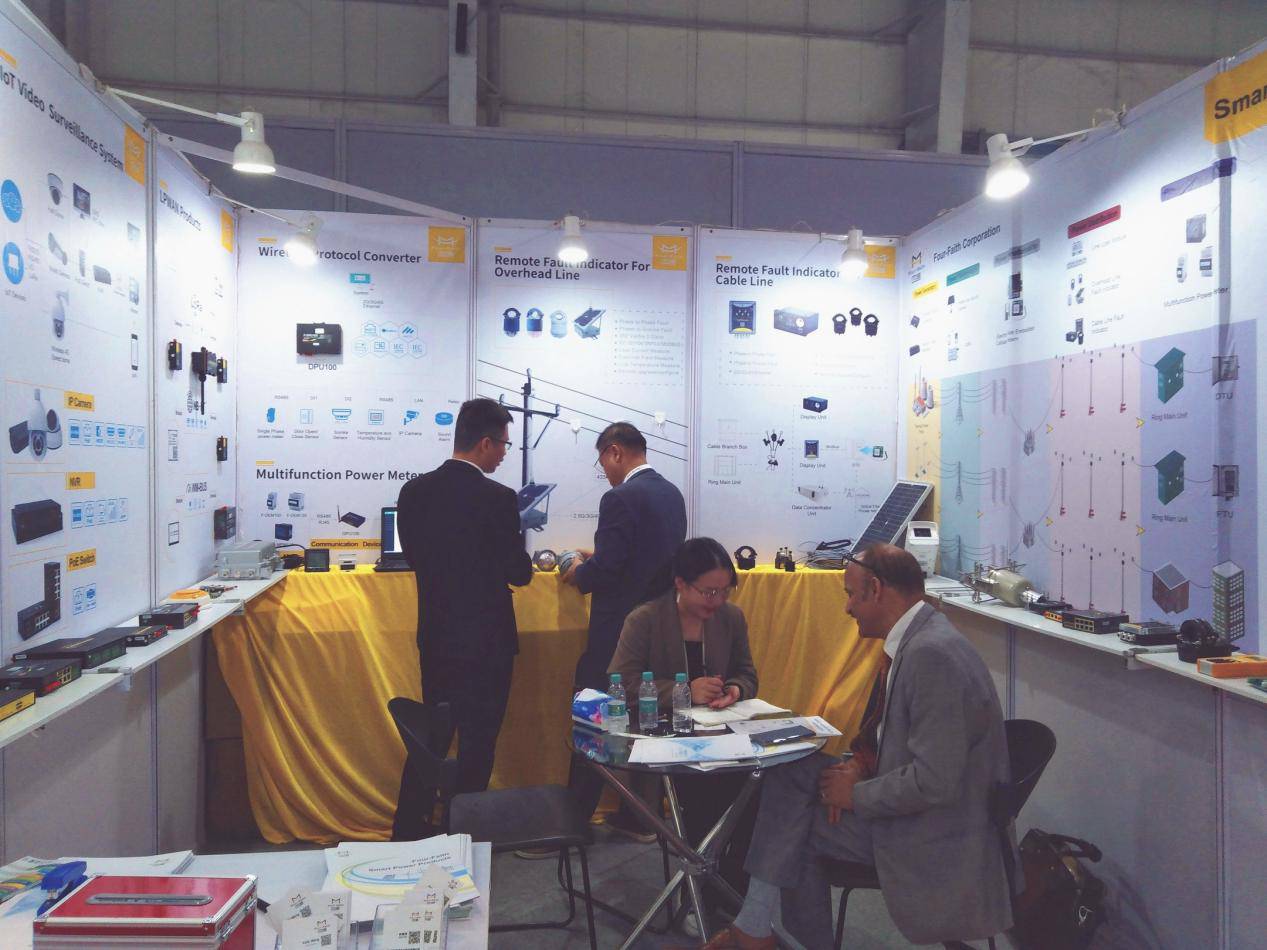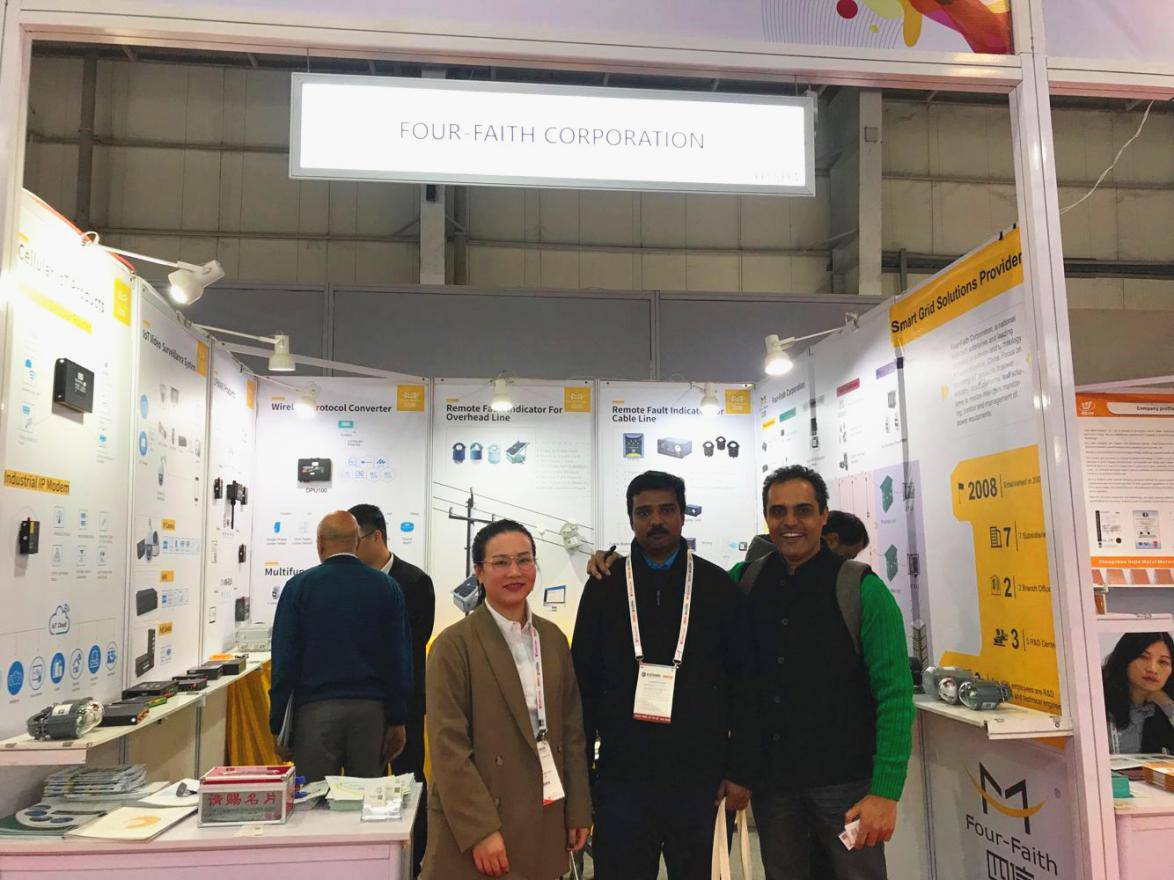 Some exhibits as follow :
Overhead Line Fault Indicator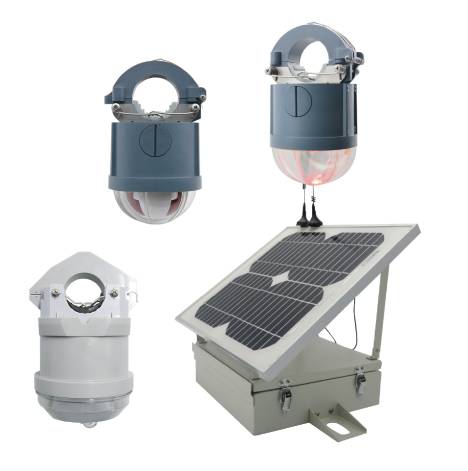 Cable Line Fault Indicator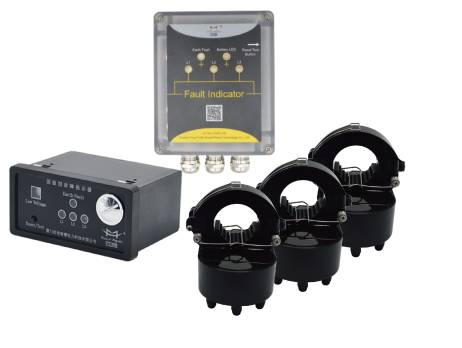 Intelligent Gateway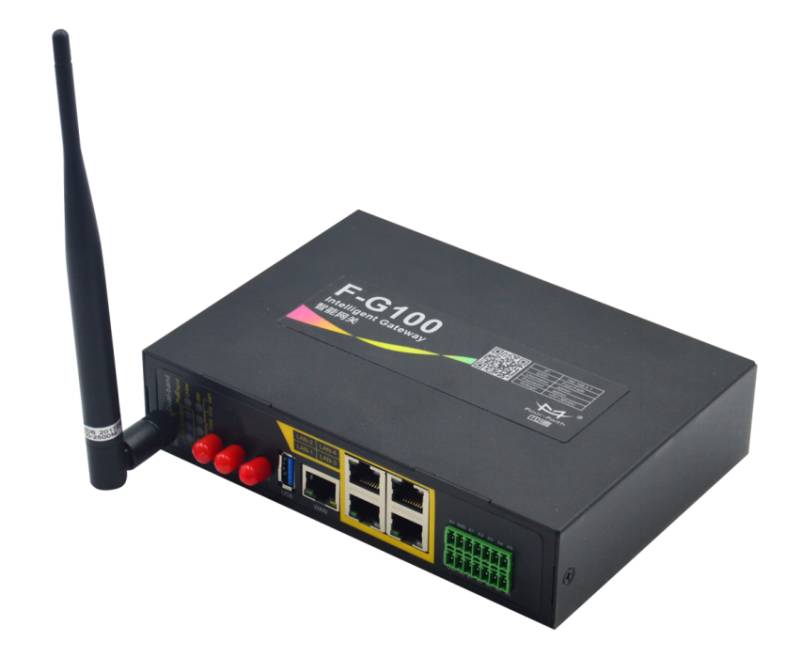 IP Camera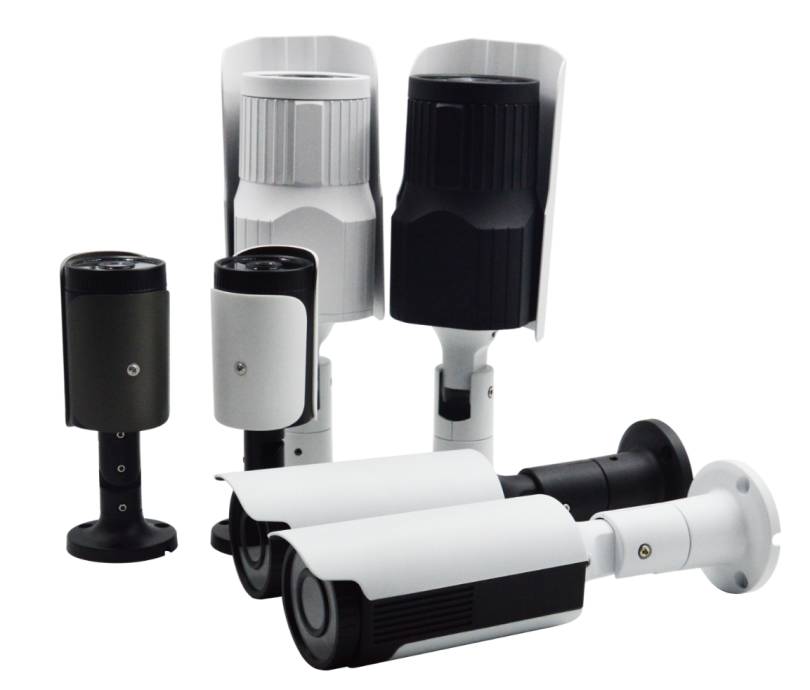 Four-Faith focuses on the development and maintenance of overseas and domestic markets, and actively seeks more influential and more suitable platform. Under the guidance of the "One Belt And One Road" policy, Four-Faith will bring high-quality applications to more countries and regions in need, and help the power industry make common progress!