
India ELECRAMA-2020 will be launched
Release time:2019-12-18 10:04:43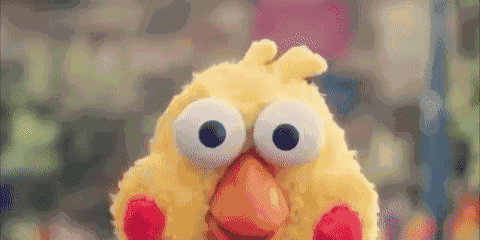 It's in the first month of 2020 that Four-Faith will start a new chapter for overseas market in India New Deli.
On January 18, 2020, ELECRAMA will be held at the Greater Noida exhibition centre in new Delhi to showcase the new face of the 30-year-old industry conference.How many highlights are waiting to be revealed during the five-day electric power exhibition? Might as well follow with Four-Faith together to the scene to explore in January next year!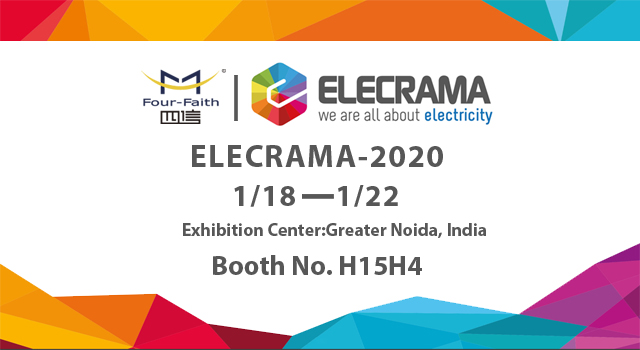 ELECRAMA-2020
ELECRAMA is the world's largest electric power industry exhibition certified by the international exhibition federation. It started in 1990 and has a history of 30 years. The exhibition is held every two years. The elecrama-2020 is expected to have an exhibition area of 100,000 square meters, and more than 1,000 exhibitors from nearly 30 countries and regions will attend the exhibition. It will showcase the industry chain related to "electricity" -- power generation, power transmission, power distribution, power electronics, renewable energy, electric vehicles, automatic drive, power storage and other fields.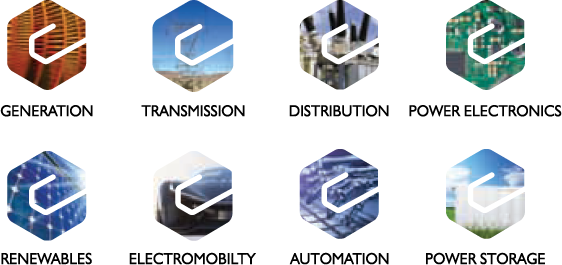 New start, exploring new platform
At present, Four-Faith has been actively exploring new platforms and expanding overseas markets. In this conference, we will fully meet the theme of the conference. We will attend the exhibition with power distribution automation software and hardware products, wireless communication modules and terminal products, IoT measurement and control terminals, smart cities, smart factories and smart retail solutions.
Next January, Four-Faith welcome you to Booth NO. H15H4 !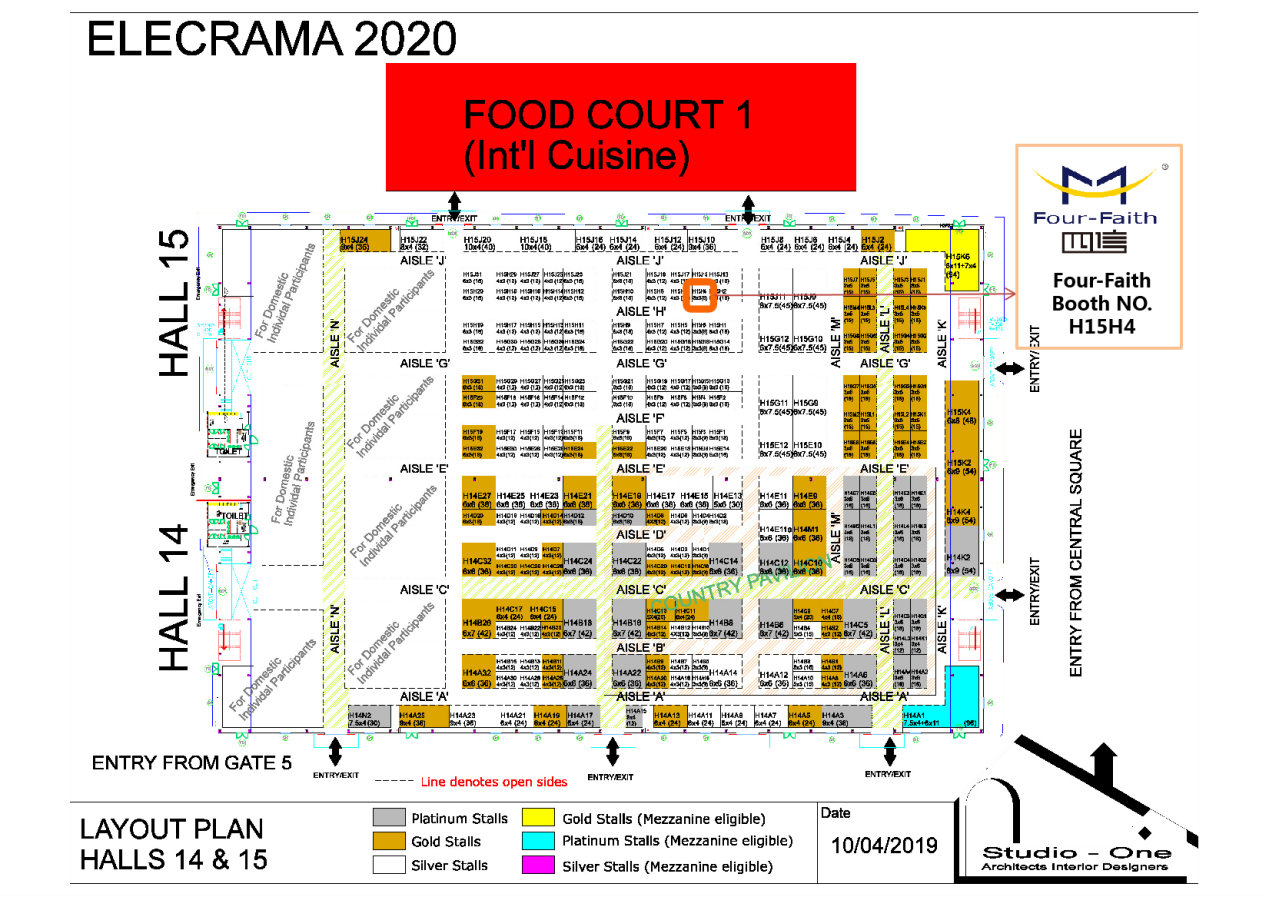 Exhibits Preview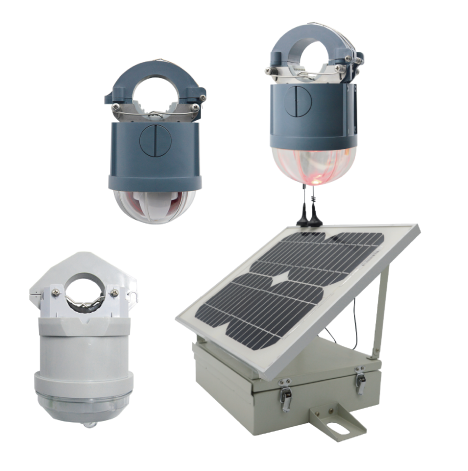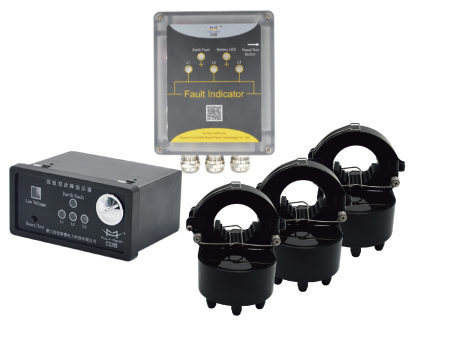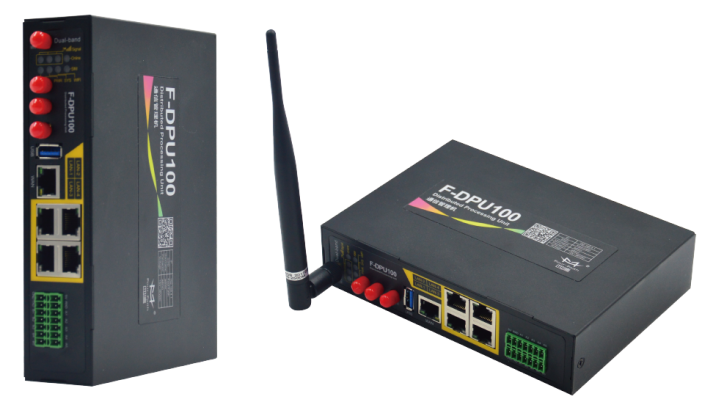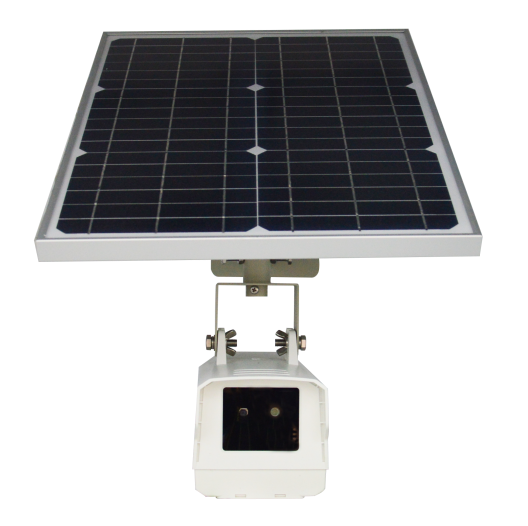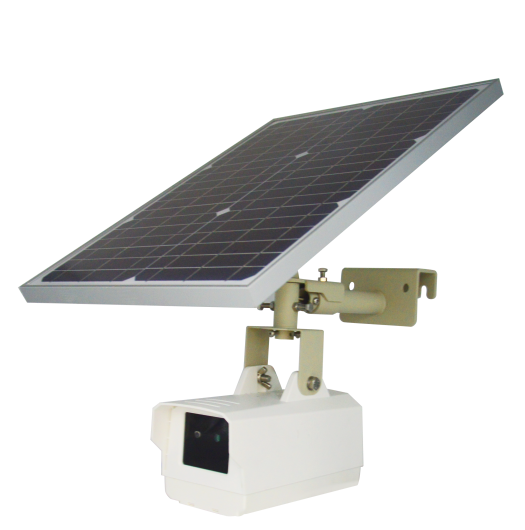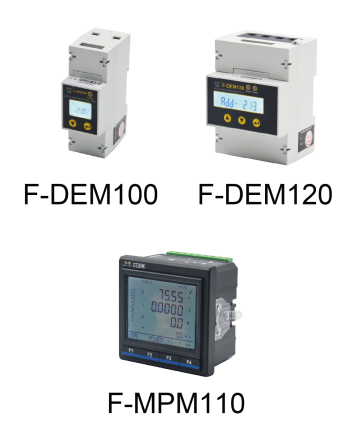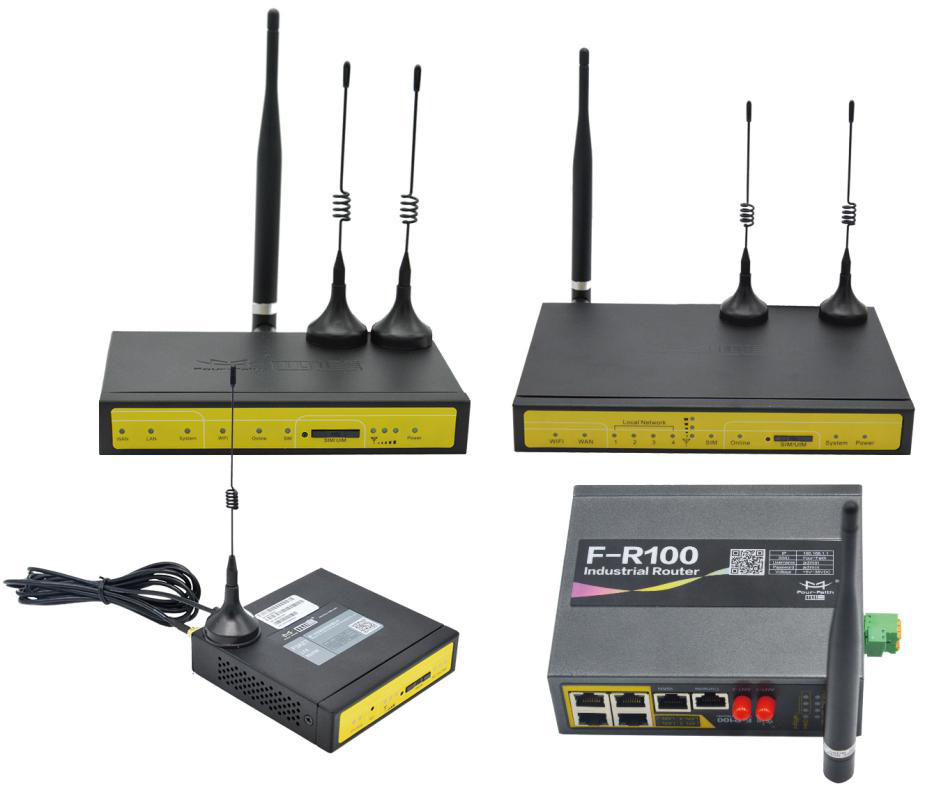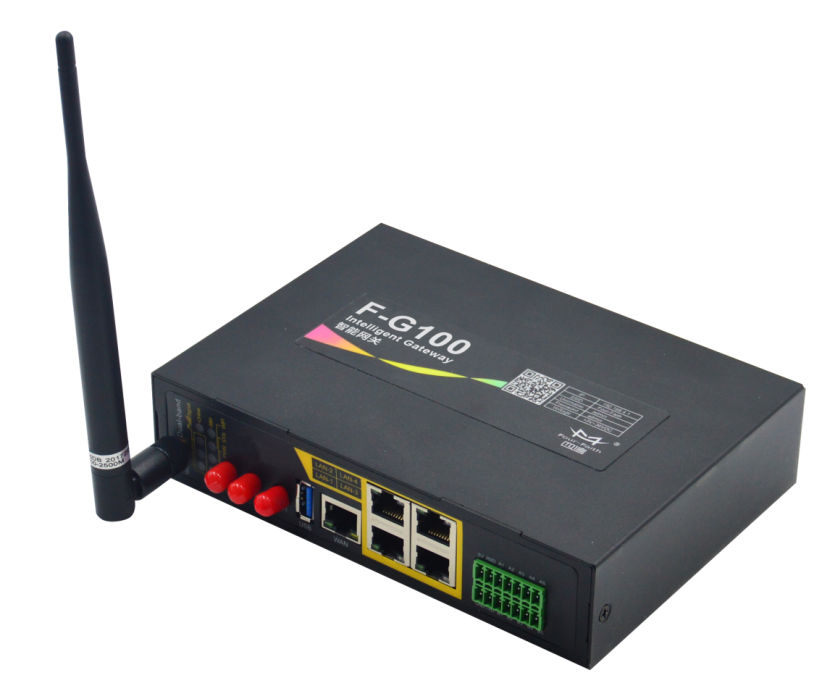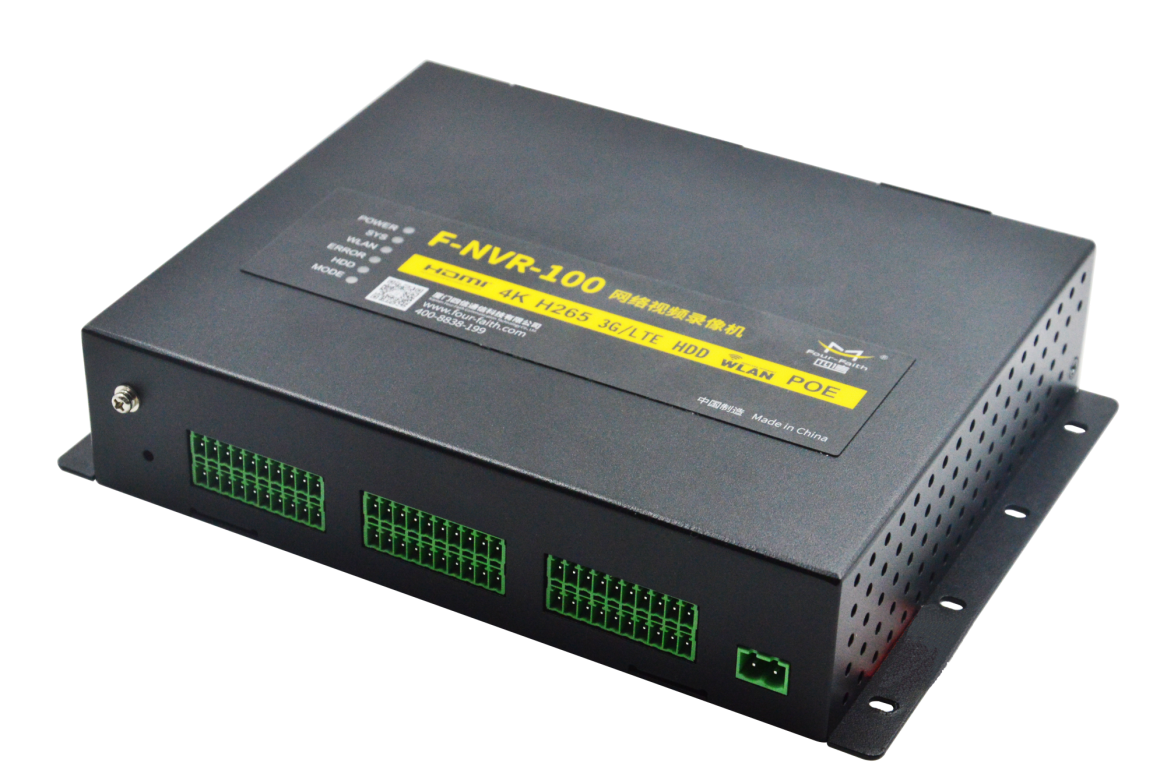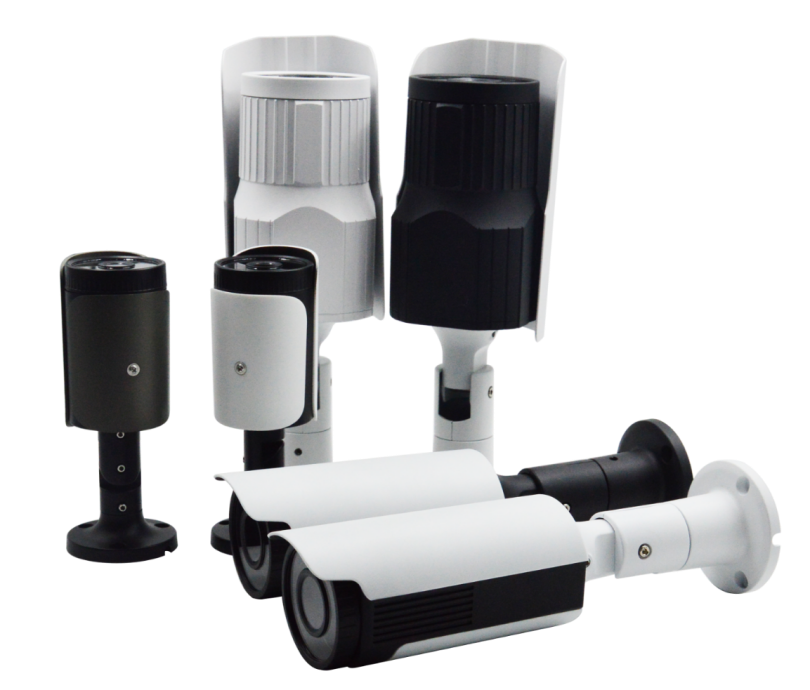 Previous:
New Zealand National Party delegation visit Four-Faith
Next:
Attention | The initial collision of Four-Faith and India's ELECRAMA!