Invitation from Four-Faith to 22nd Electrical Networks of Russia
Release time:2018-09-14 15:32:49
The 22nd Electrical Networks of Russia will be held at the All-Russian Exhibition Center in Moscow on December 4th-7th.Over 460 companies from 24 countries will participate in this grand event, including Germany, Canada, China, Japan and so on. The exhibition is expected to reach 20,000 square meters.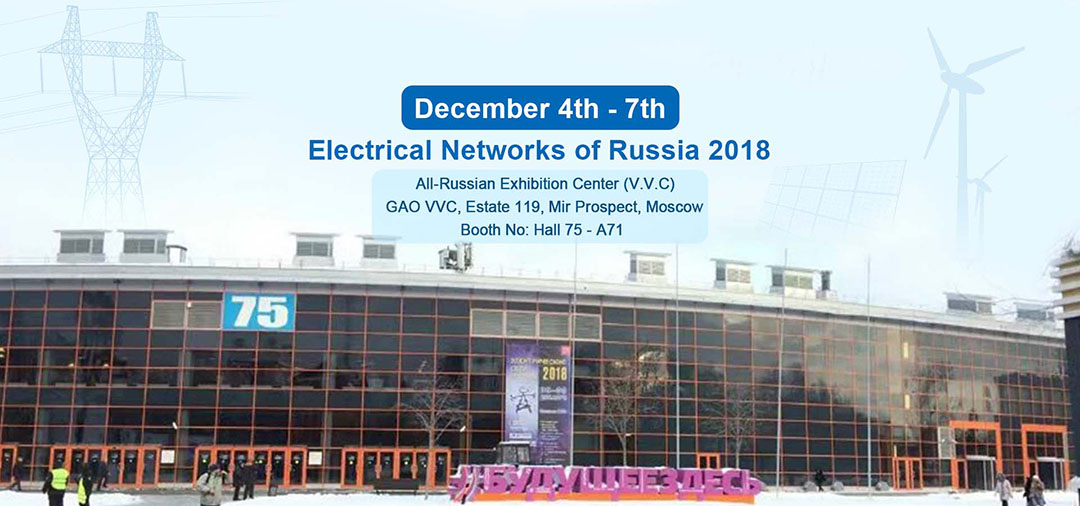 As a country with a large population and energy, Russia has abundant natural resources and a solid industrial base. The All-Russian Power Grid Corporation and the Russian Ministry of Energy have used the Grid Technology Exhibition as a platform to open up overseas markets, and are looking for international excellent power solution providers to carry out power grid transformation jointly. It is reported that this national renovation project is expected to last for ten years.
As a leader in power Internet of Things applications, Four-Faith focuses on R&D and production of power industry systems and terminals. It has provided a series of programs and technical support for more than 50 countries and regions. What kind of quality products will Four-Faith Smart Power bring to this massive exhibition? Let's look forward to the Russian International Grid Technology Exhibition in December.
Date:
December 4th-7th
Pavilion:
All-Russian Exhibition Center (V.V.C)
Address:
GAO VVC, Estate 119, Mir Prospect, Moscow
Booth No:
Hall 75-A71