Four-Faith Has a Great Success on Asian Utility Week
Release time:2018-07-09 10:02:09
Date:6/27—6/28
Address:International Trade and Exhibition Centre, Bangkok, Thailand
Keywords:Asian Utility Week, Four-Faith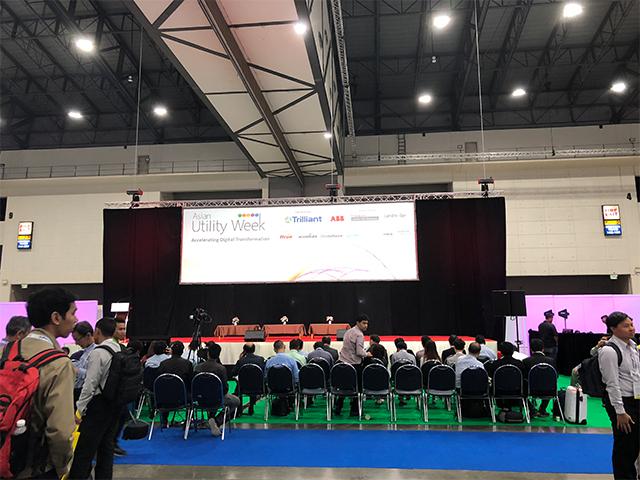 The 13th Asian Utility Week is held on June 27th- 28th at the Bangkok International Convention Center, Thailand. This is one of the biggest exhibition covered areas such as smart grid, smart metering, transmission and distribution in southeast Asia.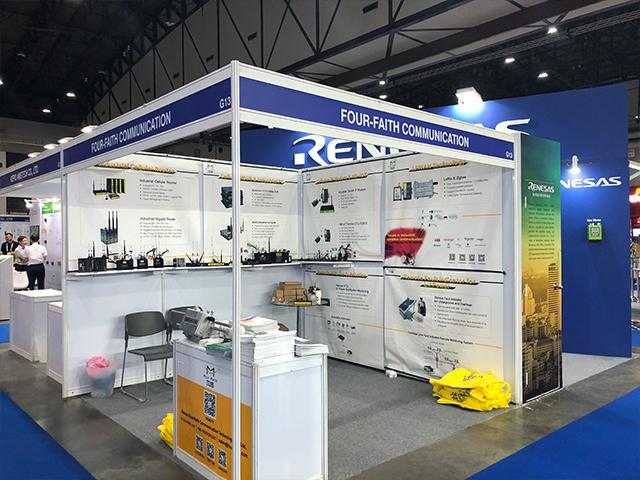 Asian Utility Week is an important way for learning South Asia countries' industry prospects and the current status. The Four-Faith showcased smart grid products and solutions to customers, and fully demonstrated the innovation achievements and technological development trends of Four-Faith Smart Power.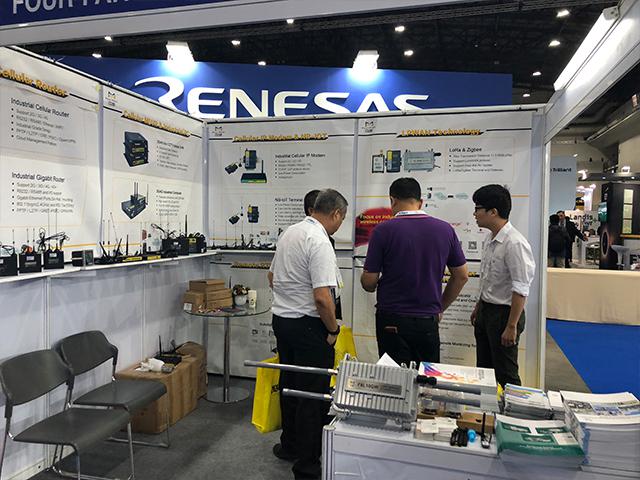 Four-Faith display fault indicator, protocol converter and Multiple Connection Terminal in this exhibition and has had a great success. Following are some pictures about Four-Faith from Asian Utility Week.