Four-Faith Gets Great Success on the 22nd Electrical Networks of Russia
Release time:2018-12-20 14:37:10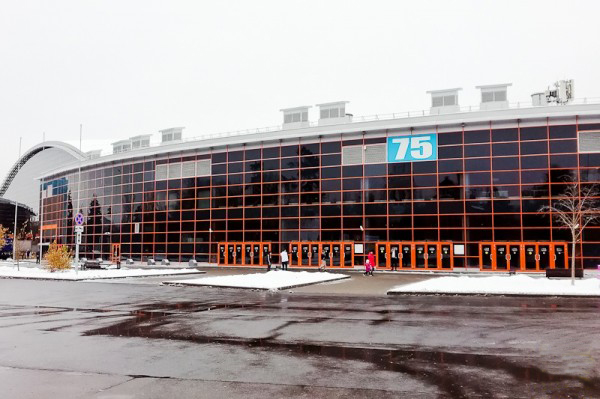 The 22nd Electrical Networks of Russia has ended on Dec 7th in All-Russian Exhibition Center (V.V.C), Moscow. The exhibition shows the audience the status quo and future of global distribution automation and provided opportunities for exchanges and cooperation for exhibitors from all over the world. The Four-Faith distribution automation products and solutions were unveiled at the exhibition, which fully demonstrated the achievements made by the pioneers of the IoT field in the past years, and has attracted many visitors.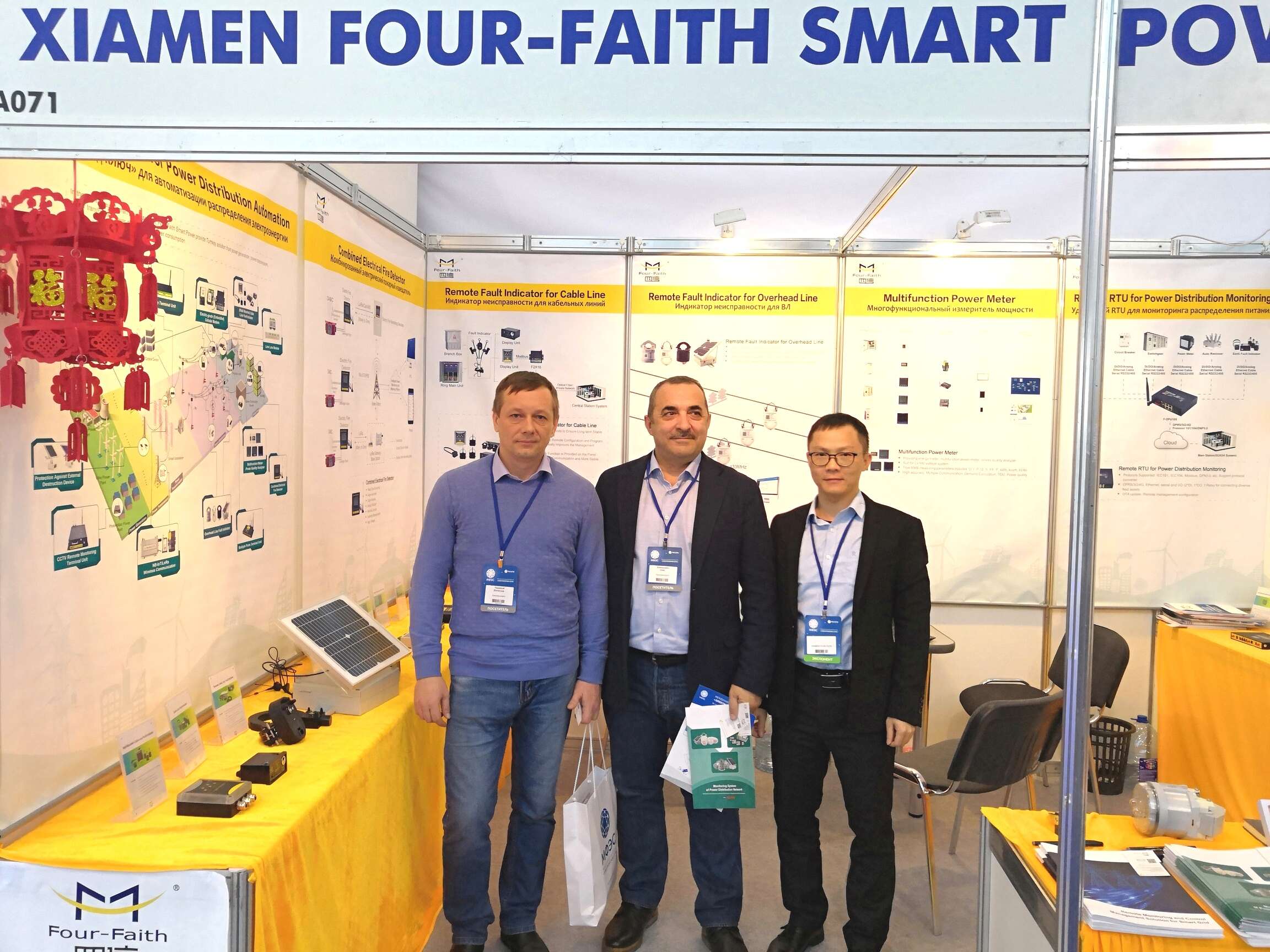 Four-Faith distribution line fault indicator remote monitoring system gets great feedback because it can monitor the running status of the power line in real time, quickly located the fault location and supports the advantages of the remote operation and maintenance. The Russian government is currently planning to vigorously promote the transformation of the power grid. After communicating with relevant personnel of the local power company, the Four-Faith distribution line fault indicator remote monitoring system is a mature solution that has been applied to many countries and regions, and is well received by local customers.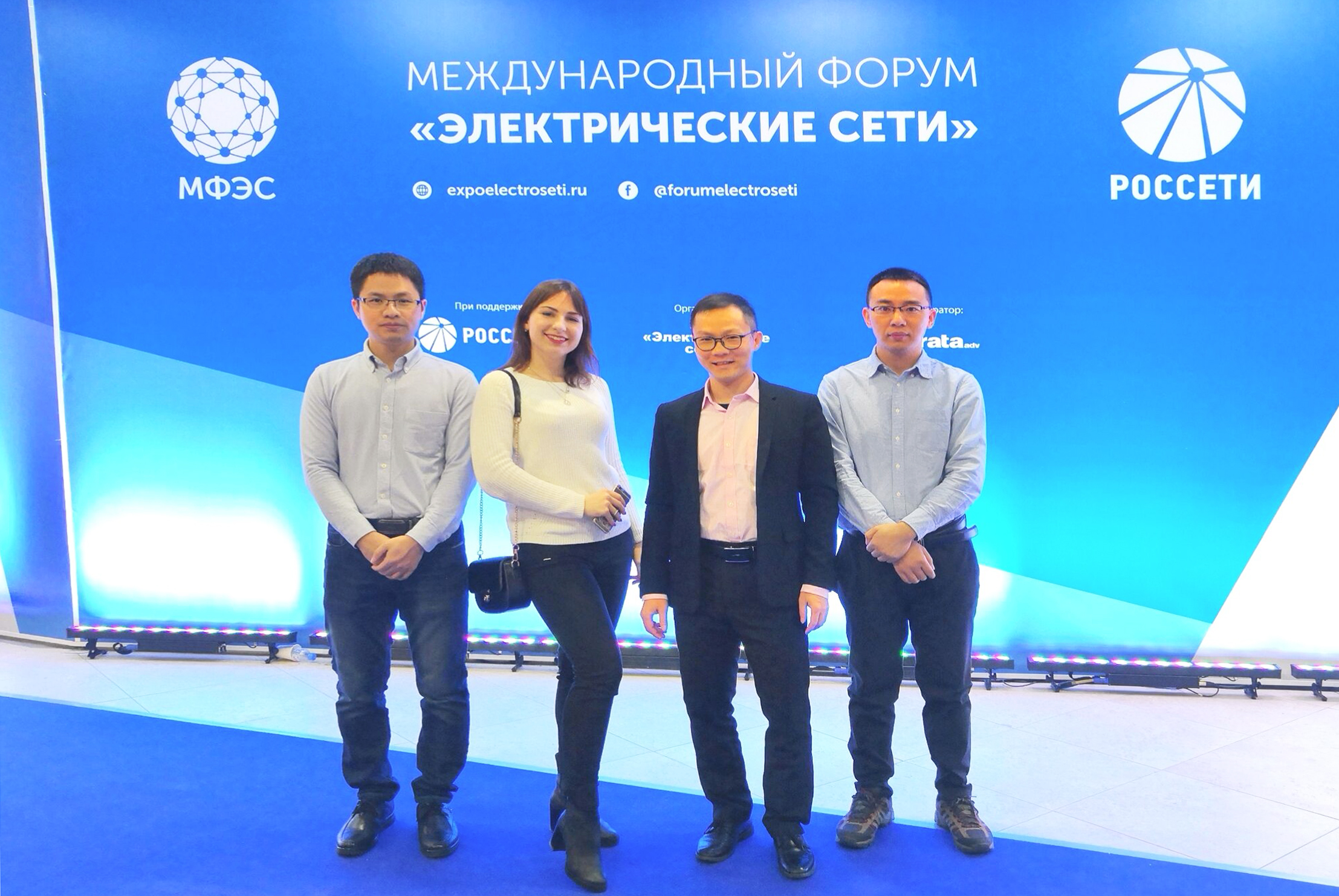 Meanwhile, Four-Faith multifunction power meter displayed in the exhibition has been exhausted. It is widely used in power distribution systems, industrial automation, intelligent network monitoring systems, etc. The products have powerful functions such as full power acquisition, switch value monitoring, harmonic monitoring and relay output.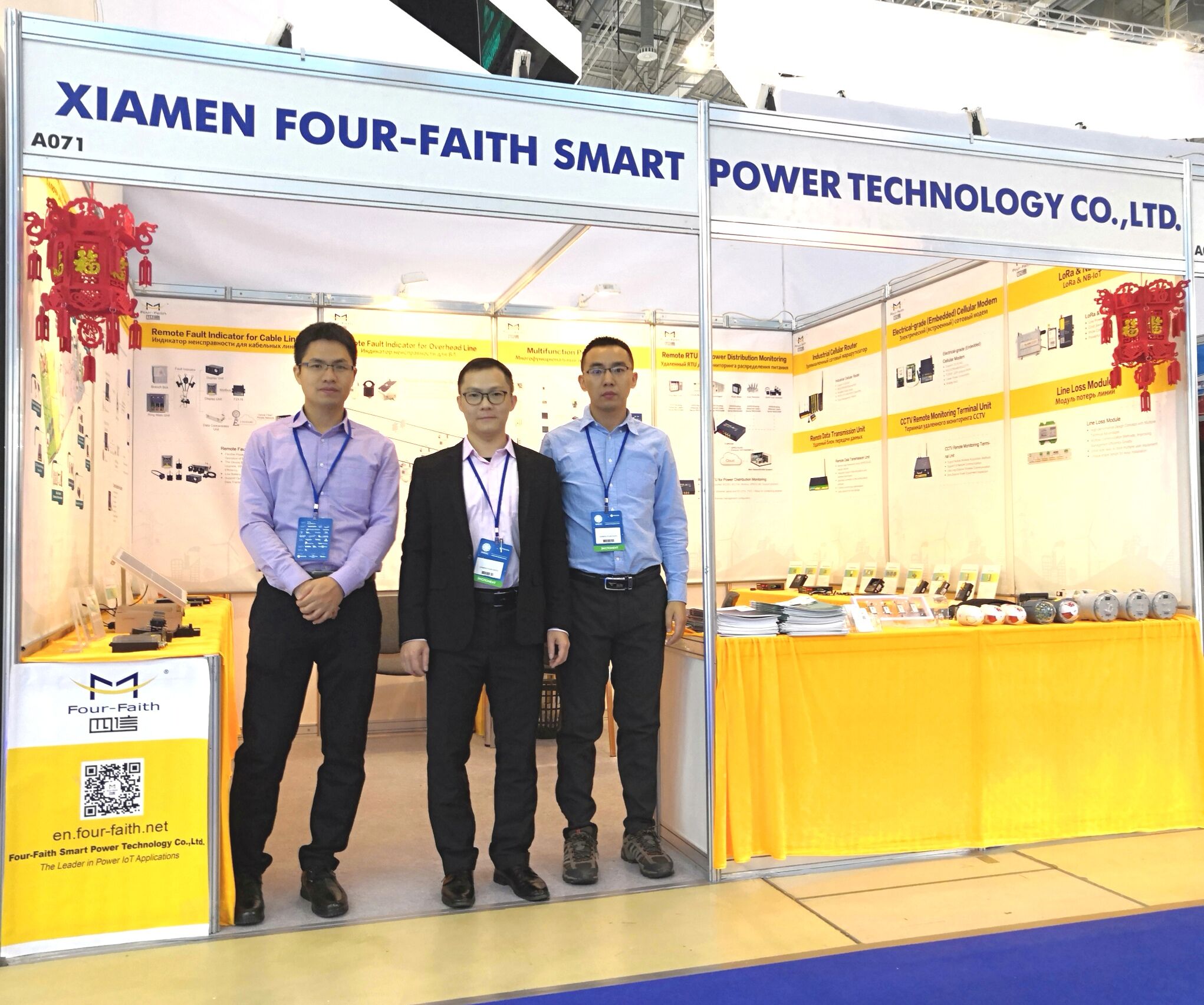 We have continuously strengthened own strength, focused on technological innovation, and exported a variety of intelligent solutions to domestic and foreign markets. In the future for years. We will also seek more opportunities to cooperate with all of you!