Application of Safety Warning Lamp for Transmission & Distribution Line
Release time:2019-12-30 15:22:34
Project Background
Overhead transmission and distribution lines cross highways, bridges and other areas, often cause utra-high truck touching the line due to its blind area and no time to take precaution at night, threatening the safety of human life and power grid. Although warning signs can be seen everywhere, they are only effective during the day, and there are still long blind spots at night.
Project Demand
The area of urban and rural overhead lines across highways and bridges.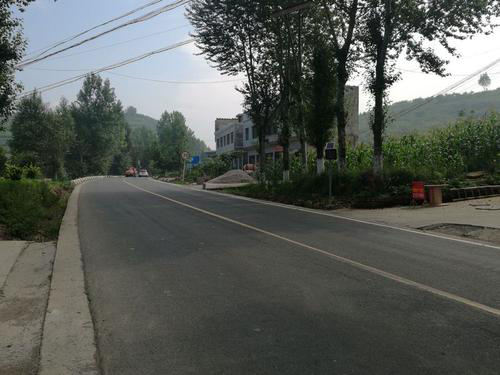 A special area, such as an overhead line near an airport or an iron tower.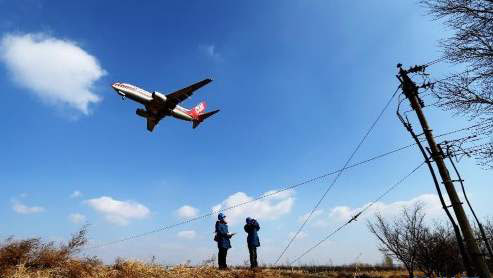 Project Introduction

The line warning light is suspended and installed on the overhead transmission and distribution wires and poles. When the light is sufficient in daylight, the warning light does not flash, and the solar panels in the light can charge automatically. When the light is dim at night, the warning lights will automatically glow and flash according to certain rules to remind people and vehicles passing by to pay attention to safety and avoid line contact or collision accidents.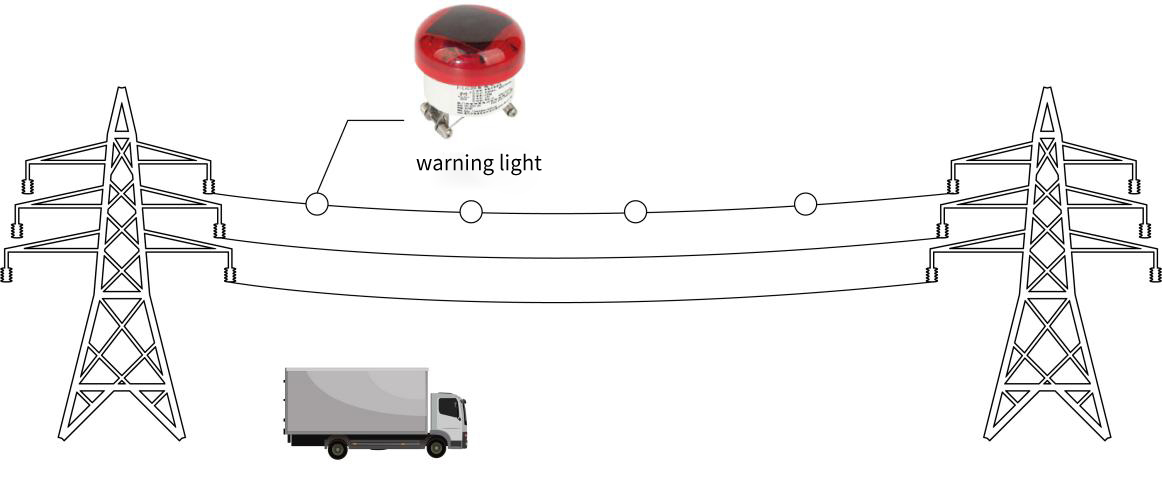 Project Value
All enclosed shell, waterproof and moisture-proof, high temperature resistance, adaption to all kinds of outdoor inclement weather;
Designed by internal circuit modular with a perfect protection circuit, stable and Reliable operation, strong anti-interference ability;
Small size, easy installation, free maintenance;
High brightness LED flashing, use stably;
Night visibility is more than 1000 meters.
Application Case