New Protocol Converter Solution
Release time:2019-10-24 17:40:03
Solution Requirement

Scenario requirements:
Power Distribution Room
Power Distribution Area (Transformer) Monitoring System
Distributed New Energy Power Generation

1. There are many kinds and quantities of access devices, which are difficult to be compatible.
* Types of equipment include: integrated protection, multi-function meter, transformer thermostat, temperature and humidity sensor, flooding gas sensor, camera, etc.

2. There are many types of communication interfaces and protocols, difficult to integrate.
* The communication interface includes: RJ45 Ethernet port, RS232/485, DI/ DO, LoA, WIFI, etc.
* Communication protocol: MODBUS,101/103/104,DNP3.0, etc.

3. Single connection mode, can not complete the flexible configuration of the device.
Solution Introduction
Four-Faith new protocol converter solution through the latest Internet communication technology and the edge of computing technology, combined with wired and wireless communication mode, realize the power distribution room, power distribution area (transformer) monitoring system, distributed new energy power generation (such as solar and wind power) scene of power monitoring, environment monitoring, video monitoring, linkage control, to realize intelligent and unattended.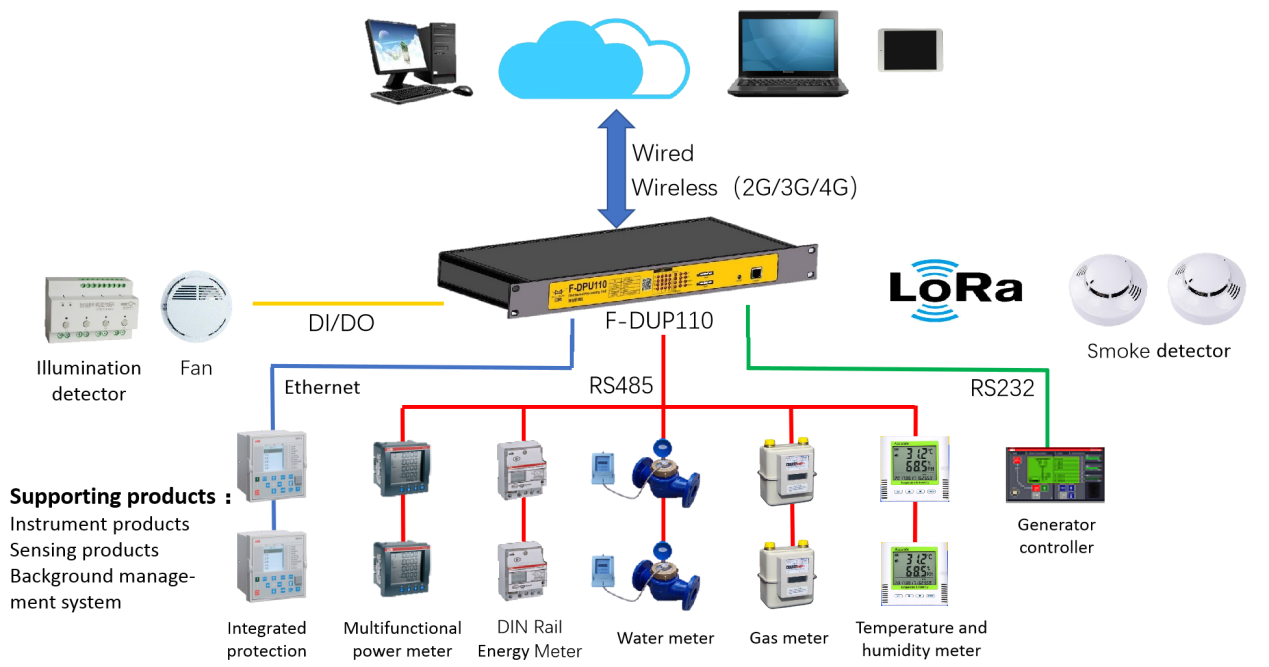 Solution Value
Highly integrated with various communication interfaces and common communication protocols.
The application of IoT communication technology reduces the difficulty of construction wiring.
Wired and wireless transmission are backup to each other, which greatly improves the online time of the equipment.
Easy installation, 1U rack installation.
Customers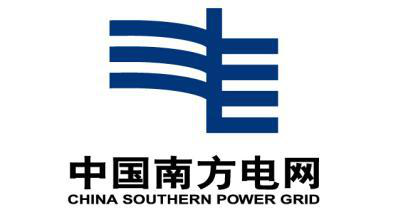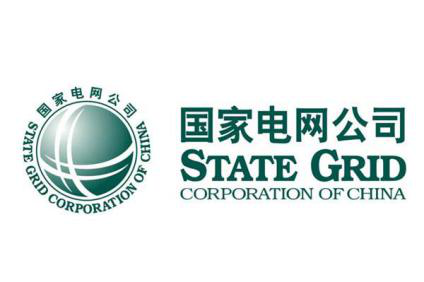 Key energy consumption units such as factories, hospitals, etc.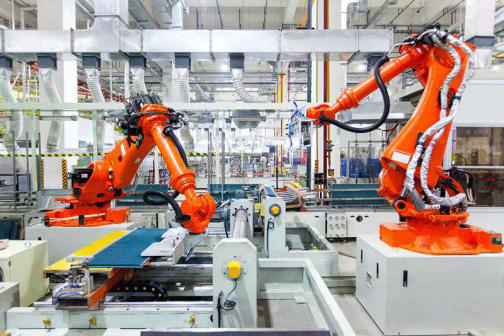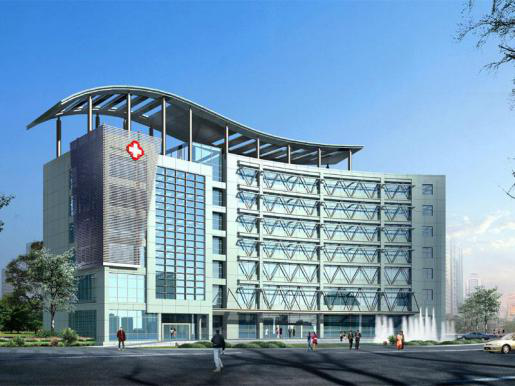 Photovoltaic, wind power and other new energy fields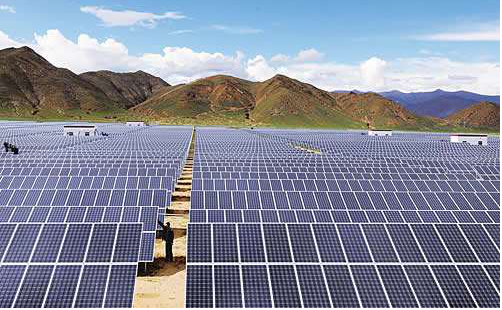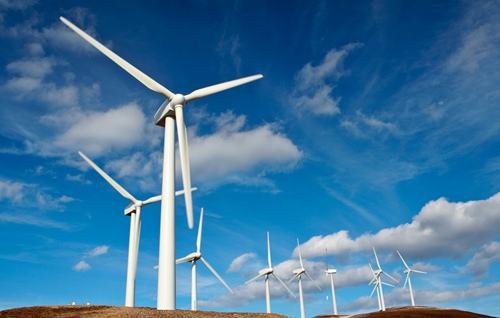 Highway, railway and other transportation industries