The System Benefits a Lot for the Screw Man
Release time:2017-08-02 17:35:55
The underground cable fault indicator monitoring system mainly apply in equipment like the Ring Main Unit, substation, distribution transformer, etc. for real-time monitoring the short circuit and earth fault. The system benefits a lot for the screw man since it significantly shorten the troubleshooting time and quickly recover the power supply operation.
Real-time monitoring the line status, the fault site Visualization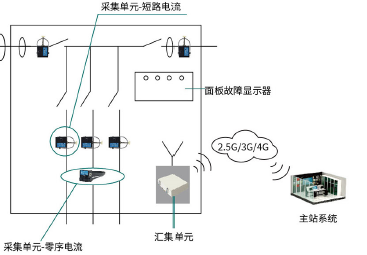 When the line fault occurs, the indicator LED will immediately flash, and at the some time send the fault message to the data concentrator unit. The data concentrator unit will transmit the data to the central monitoring station over the cellular network. The central monitoring station receive the message and could quickly locate the fault site and help the crew man for troubleshooting.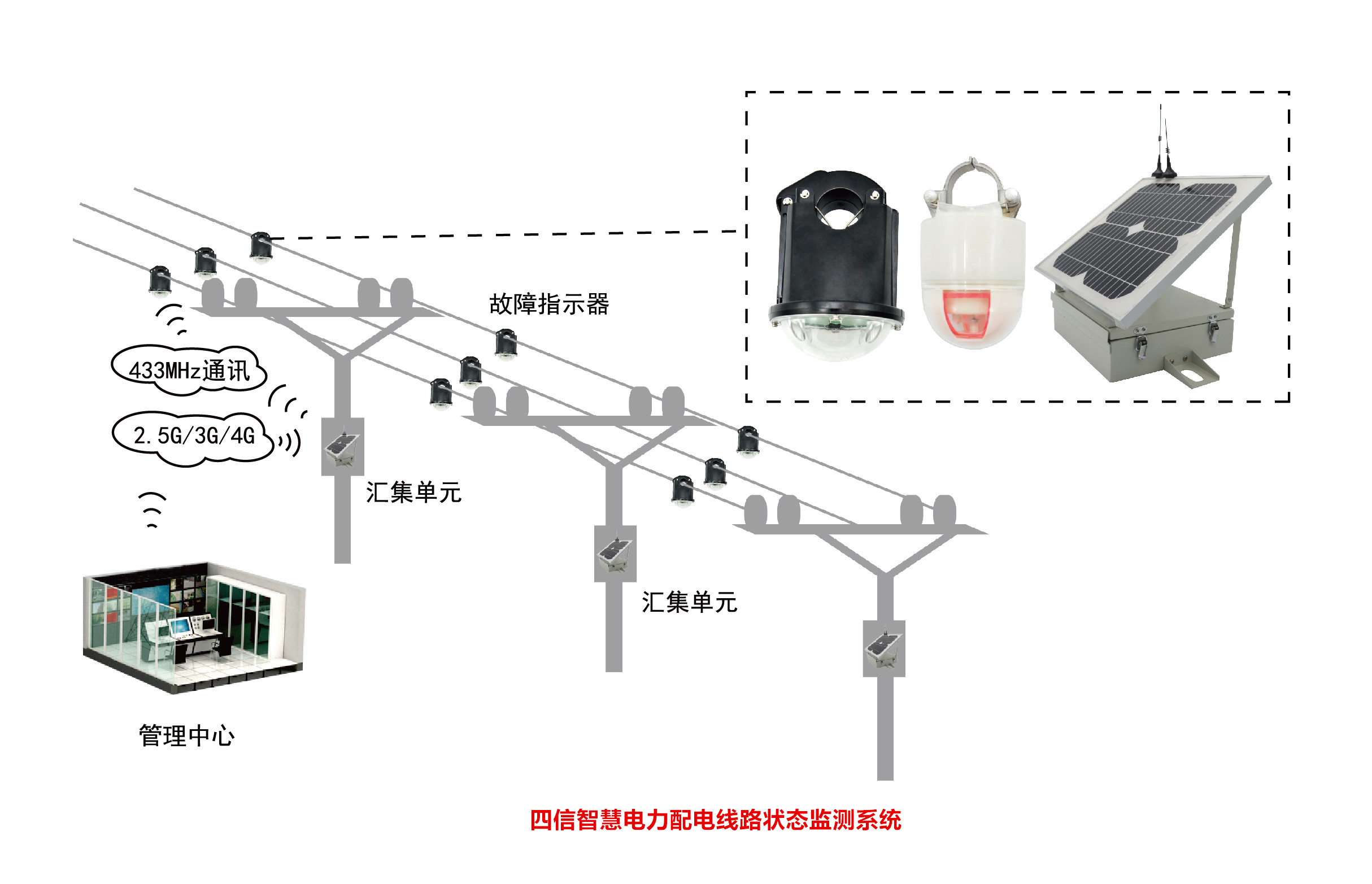 Remote software configuration and upgrade, significantly improve the management efficiency.
Could remotely configure the operation parameter, such as heart beat interval, message upload timing interval, transient fault reset time, permanent fault empower reset time, etc, and can remotely upgrade the software and maintain the system.
Could extend to 24 channels remotely surveillance and 2 channel telecommand.