Transmission line video monitoring solution
Release time:2019-10-18 16:51:05
Application Background:
With the rapid expansion of China's power grid in recent years, the number of power grid equipment increases sharply, the workload of regular inspection increases sharply, and the shortage of inspection personnel is increasingly prominent. Power grid lines have large span and complex distribution terrain, often accompanied by cliffs, swamps, lakes, rivers and seas and other harsh environment, which makes the patrol work difficult and dangerous.
Program Requirements:
The workload of patrol inspection is heavy, also the labor cost is high.
Most of the transmission lines are located in bad environment, personnel should not reach or accompanied by high risk areas.
Introduction: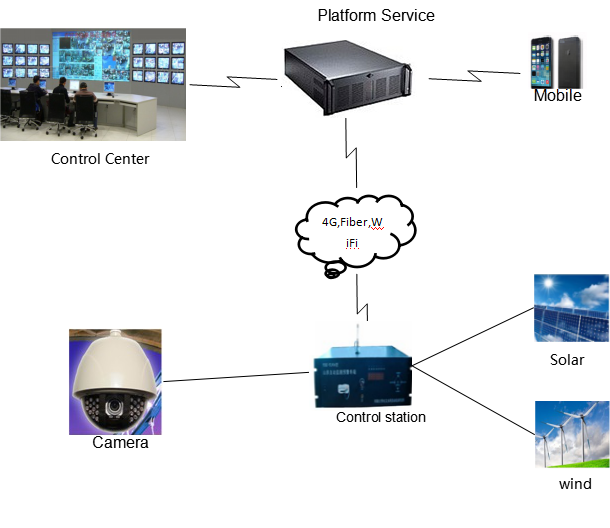 The Four-faith video monitoring system of transmission line is composed of two parts: front-end monitoring device and remote platform. The front-end device include camera, control host, wind and solar energy equipment, and the platform end includes server, screen wall, mobile devices, etc. The wind and solar energy equipment provides power for the front-end monitoring device, and the camera records the line video in real time. The video is transmitted to the platform server through the control host, and the monitoring screen is finally viewed on the large-screen control end or mobile terminal.
The Solution's Key-point: Comprehensive monitoring to reduce accidents
The camera of the front-end device can rotate 360 degrees horizontally and 180 degrees vertically, and it can monitor the position of the insulator, the gold tool, the wire, the ground wire, the base of the tower, the arc, the opposite tower and so on.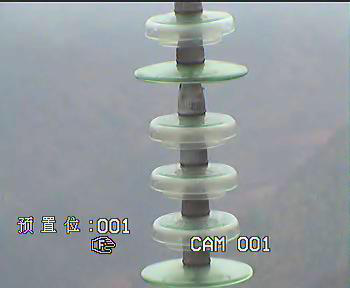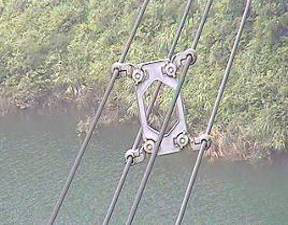 Function customization, to meet different users' requirements:
According to the requirements of on-site video monitoring area in the background, users can remotely set multiple preset positions for timing automatic photography and multiple cruise tracks for timing automatic recording, and can query historical pictures and videos at any time.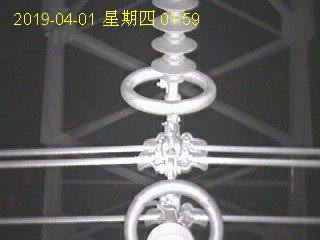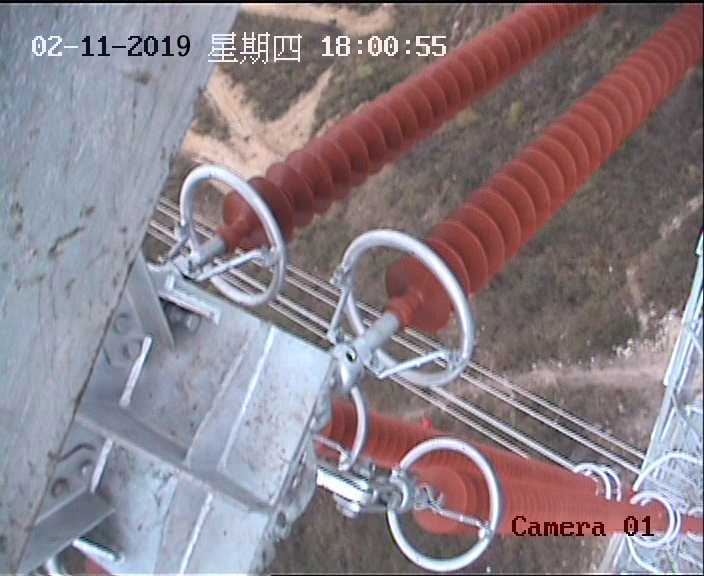 Remote control, more convenient for on-site condition restorations: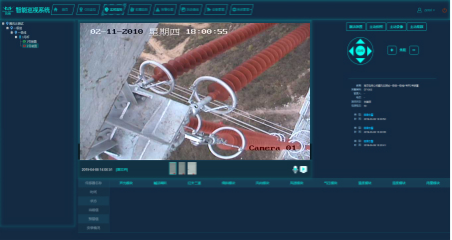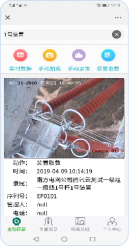 Actual on-site Examples: