Meet Four-Faith at Embedded World 2016 in Nürnberg Germany
Release time:2016-01-06 13:52:00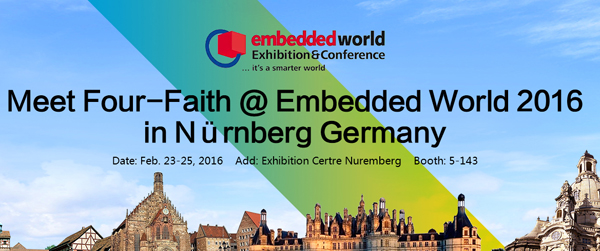 For years, FourFaith has been provided "wisdom, standards, safe and reliable" IoT wireless communication services for more than 50 countries and regions, products are widely used in transportation, finance, electricity, water conservancy, environmental protection and petroleum fields, its excellent quality and performance is highly praised by customers. For depth to expand overseas market, at the beginning of 2016, the first exhibition we will attend the world's largest embedded electronics and industrial computer applications fairs- Embedded World 2016 in Germany.


Date: Feb. 23-25, 2016
Add: Exhibition Certre Nuremberg
Booth: 5-143

As a leading provider of industrial M2M product & solution, FourFaith will offer many solutions covering a range of verticals, including 4G/3G industrial router, 3G/2.5G/2G embedded modem, embedded ZigBee module, WiFi operation system and M2M cloud platform. Besides, the new embedded smart home module and industrial computer will debut at the same time.

Product highlights:

1. 4G/3G/2.5G/2G embedded module: Small volume, strong environment adaptability, convenient for secondary development, high quality, high stability, high reliability, provide more customization design.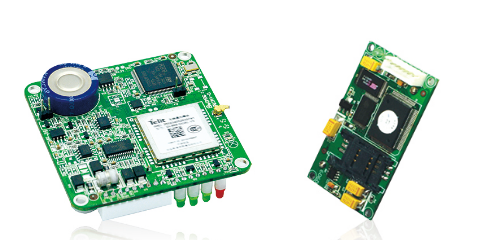 2. Embedded ZigBee module: Barrier-free communication distance of 2km, strong anti jamming capability, support multi-level relay routing and remote batch configuration.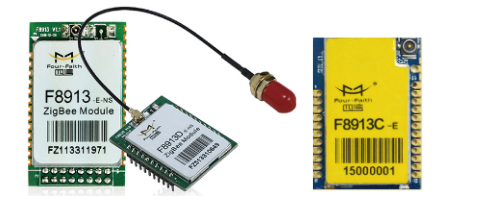 3. 4G/3G/2.5G industrial router: With stable and high speed quality, support DM and WMM platform, double watchdog design to prevent communication module crash, supports a variety of online/offline trigger mode, and other functions.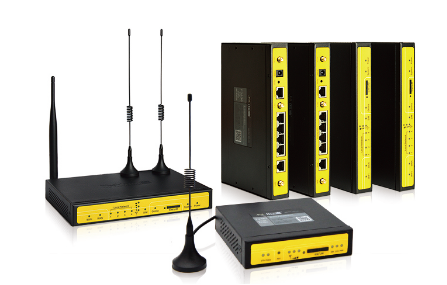 4. WiFi operation system: The city level, industry level WiFi operation system, support crowd to surf the Internet simultaneous, accurate to carry out e-business, APP download, O2O and big data business.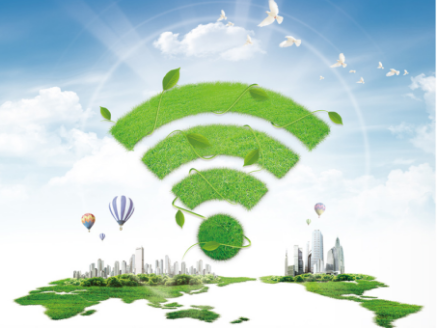 5. ZigBee short distance communication + 4G/3G cellular communication solution: This solution is compatible with many application protocols, such as smart home, digital oil field, finance and electricity etc., has obvious advantages in the big network application.

6. Industrial computer: Embeded computer CPU, hard disk, memory, physical interface, and the operating system, network control protocol, computing power and friendly human-machine interface.