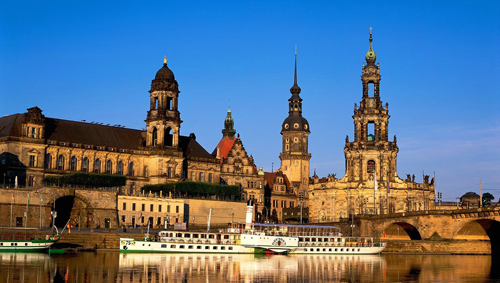 First came to Nuremberg this city, the second largest city of Bavaria, the streets are very busy, lively bazaar outside of the church, and the town hall in the sunset, and all kinds of people, formed the scenery of the city.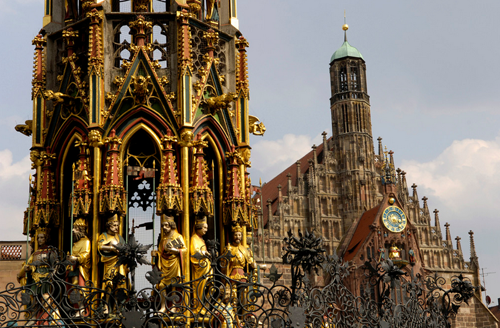 Old gothic cathedrals in the city, romantic wooden houses and build a memorable atmosphere cozy square, spring Nuremberg like painting, and moving.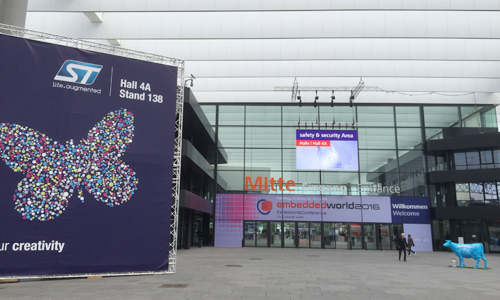 In such a beautiful scenery, Four-Faith attended first exhibition in here in 2016, the World's largest Embedded Electronics and Embedded Industrial Computer Application Show-Germany World 2016, together with the World science and technology enterprise to bring the audience a visual feast, technically.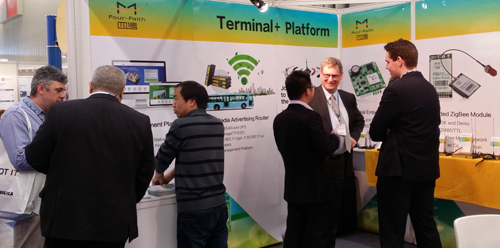 Four-Faith communication as the World's leading wireless communication products and solutions providers, in the World's most influential Embedded World, fully display the IOT advantages in the field of wireless communication products and overall solutions.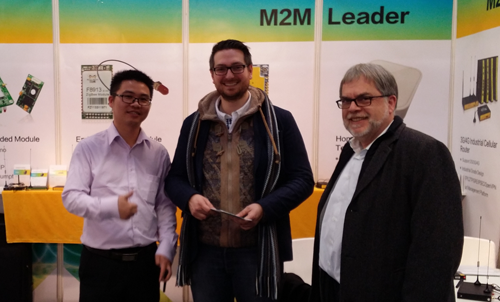 We exhibition site show
Zigbee module
series integrated scheme compatible with smart home, digital oilfield, the rich industry application protocols such as finance, electric power, the obvious advantages in large project networking applications at the same time facilitating the clients to secondary development, received great attention and love, customer dexterity for module design and its performance are given.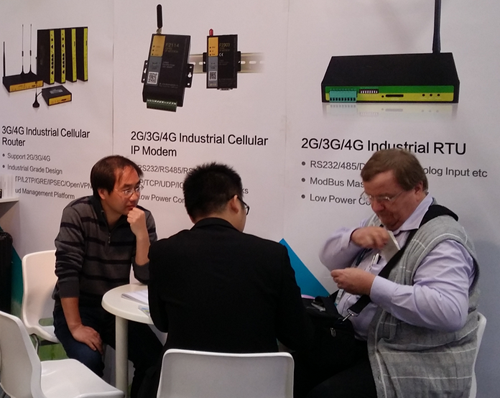 Four-Faith 4G/3G/2.5G cellular wireless communication products are the most popular products in Europe and North America. With stable and high speed, to support the DM and WMM platform, double watchdog design, support for multiple fluctuation obvious features, such as line trigger mode is born to all kinds of bad working environment, in several big projects, has been the top European operators and industry recognition of the clients.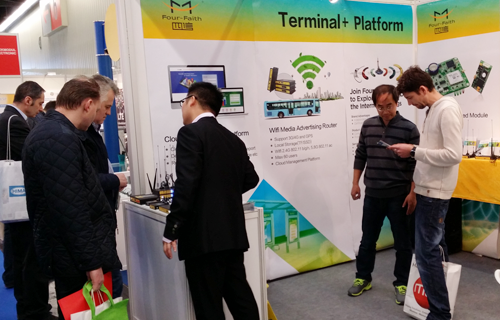 Exhibition period, Four-Faith booth were an endless stream, which operating system is another focus of attention of guests systems support crowd surf the Internet at the same time, accurate to carry out mobile electricity, application distribution, O2O, emerging business, such as large data marketing is widely used in transportation, tourism, financial, medical and other fields. Customers from Germany, the UK interest in
WIFI operation system
is quite strong, showed a strong cooperation intentions.
At the scene of the booth, Four-Faith friends for you to visit the personnel on-site interpretation and presentation products technical solutions, and peer enterprises on the latest technology development trend of professional depth.
At the same time, during the exhibition period, Four-Faith is active with the European region integrators, distributors contact many times communication, further discuss when the trend of the development of the ground objects connected to the wireless communication and space cooperation, has obtained the good effect.