Four-Faith 3G Router Used in Agriculture Automation in Sweden
Release time:2015-08-20 15:01:00
In the early November, Four-Faith with Sweden System Integrator signed a supply contract about
Industrial UMTS/WCDMA/HSDPA/HSUPA/HSPA+ WIFI communication router

used in
agriculture automation in Sweden.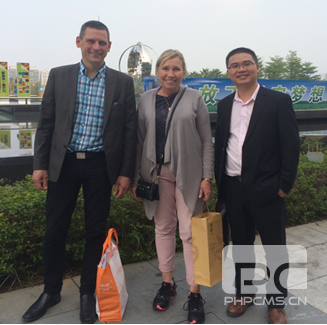 In recent years, Sweden positive develops ecological agriculture, restricting using un-renewable natural resources, to realize agriculture automation with Internet of Things technology. Four-Faith showed their professional, effective communication skills, execution ability in communication with customers, left a deep impression on them.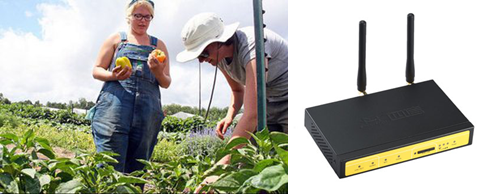 The intelligent irrigation system developed by Four-Faith and customer integrated automation configuration, wireless communication technology, able to realize designated collection, mobile collection and transmission function. By using Four-Faith Industrial UMTS /WCDMA/HSDPA /HSUPA/HSPA+ WIFI communication router, the system has the advances with simple to use, low cost, strong usability, real-time data display and transmission and good reliability.

Also, people can get the reference resource information of the whole system in time by automatic control, through statistical analysis and reasonable using to realize the purpose of developing agriculture and water industry, saving water, energy and ground space. Customer speaks highly of Four-Faith for our communication equipment can fully meet their project requirement.