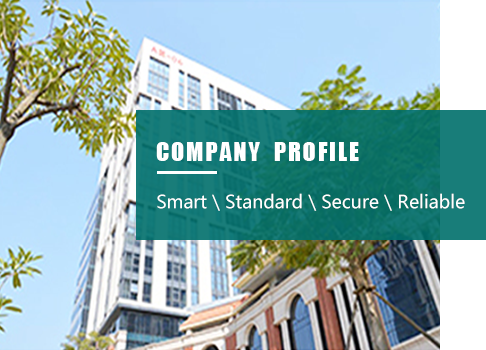 Subsidiary of Four-Faith Comunication Technology Co., Ltd., Four-Faith Smart Power Technology Co.,Ltd. focus on Providing Smart Grid Solution for the world wide. 
 
Combined with the latest industrial IoT technology,  Four-Faith Smart Power Technology Co., Ltd. offers a series of solutions including Overhead Line and Underground Short Circuit & Earth Fault Indicator, Feeder Terminal Unit (FTU) Automation Solution, Intelligent MV & LV switchgear Monitoring Solution, Power Distribution Substation Monitoring. 

  Taking advantage of  its years of experience in the M2M industries, Four-Faith Smart Power Team self-design and self-produce a series of intelligent products for Smart Grid Solution, such as remote fault indicator, smart power measuring meter, electric grade cellular IP modem etc.

Four-Faith own complete SMT factory and assembly facility. With Advanced modern production line, automatic placement machine, welded joint, in-circuit testers and other specialized production equipment, Four-Faith is able to commit to the customer for providing high-quality control products.